Features
🎉 Exciting Features 🎊
---
Surprise features have already started and supported the first step, sharing notes.
Share notes and screenshots
With NoteGPT, you can add text notes and annotations to any YouTube video, or capture your own screen and annotate it with personalized notes.
Collaborate with Friends
This new feature will make it even easier for you to collaborate with friends, colleagues, and classmates, or simply keep track of your own notes and observations.
Studying by NoteGPT
Whether you're studying for exams, preparing for a presentation, or simply exploring new topics, NoteGPT is the perfect tool for sharing your insights and collaborating with others.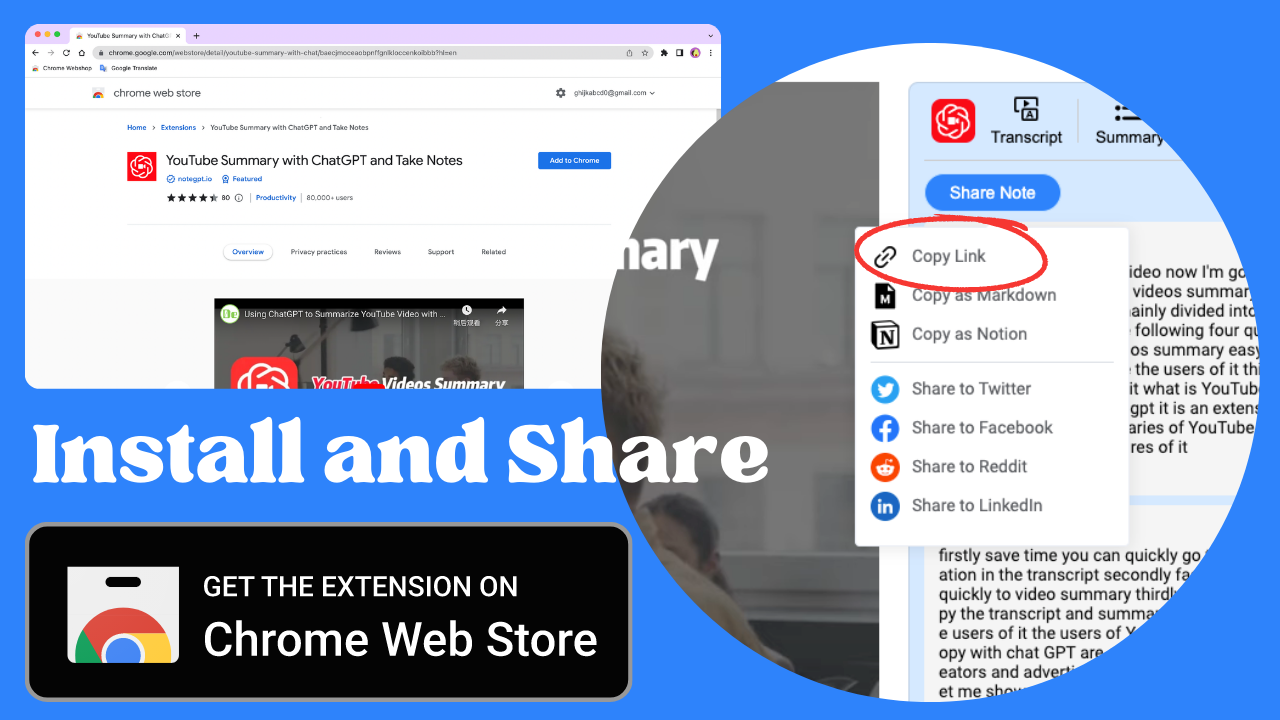 Install and Share Your Notes
Click the button below to install the extension and start learning and sharing on YouTube.
Sample Share Link
Discover and explore new ideas with our Share Note Link! Dive into a world of knowledge and inspiration.
Sample Share Link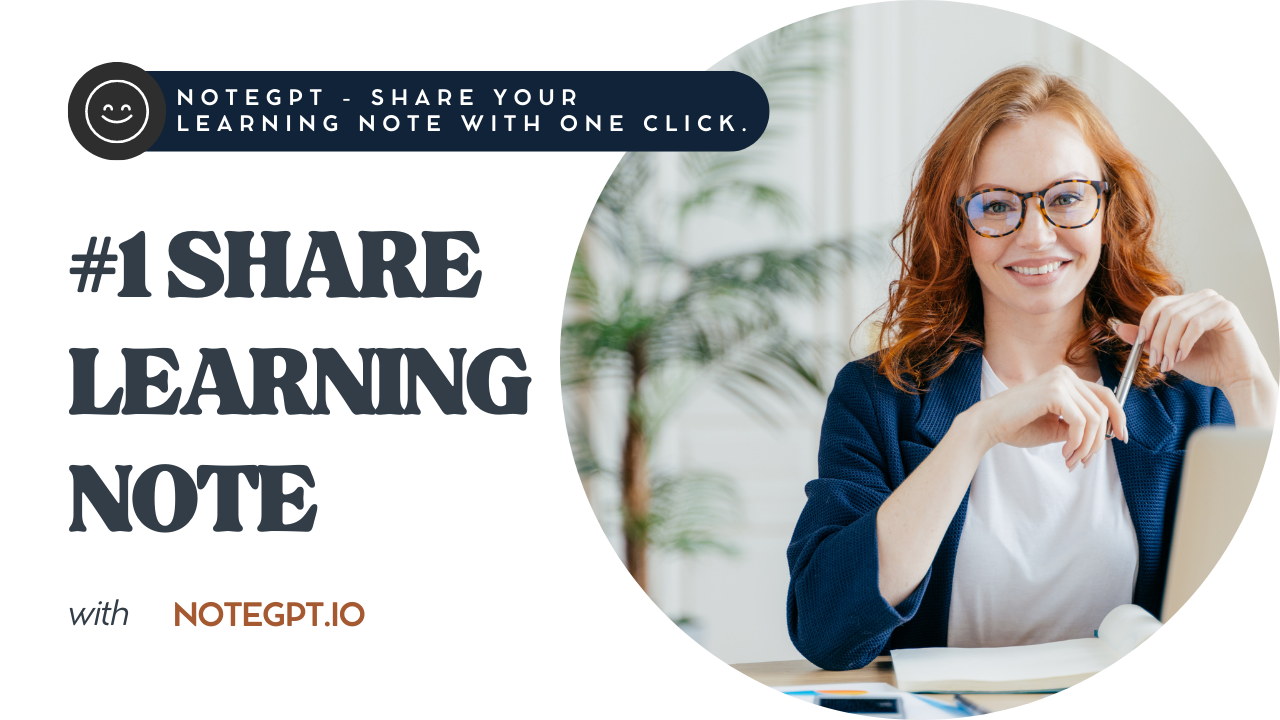 Do you need some help? Visit our support center to get start