AI Note Taking Tool
for Clever Learning
NoteGPT offers useful features for clever
learning - to reduce half of your learning time.
Use it to increase learning efficiency for free!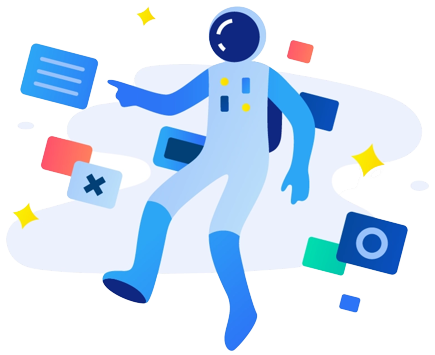 Clever Learning Note Taking Tool
YouTube Summary with ChatGPT and Take Notes
Don't waste time on long videos. Using AI summarize feature to save time and learn faster. Perfect for busy professionals and active learners.
add to chrome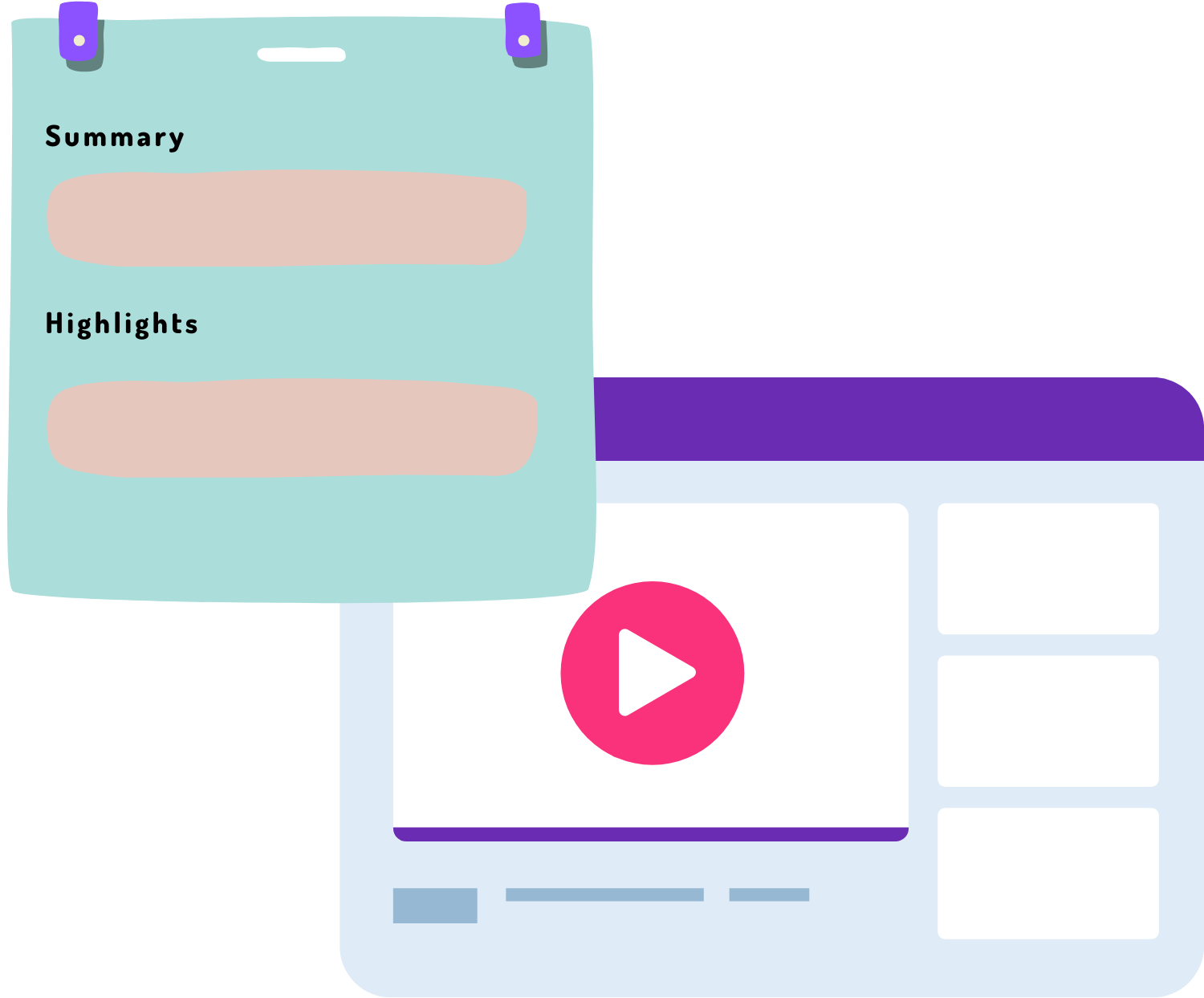 Take Screenshots & Notes While Watching Videos
Enhance your video learning experience to the next level by capturing key information with screenshots and notes from video.
Start Now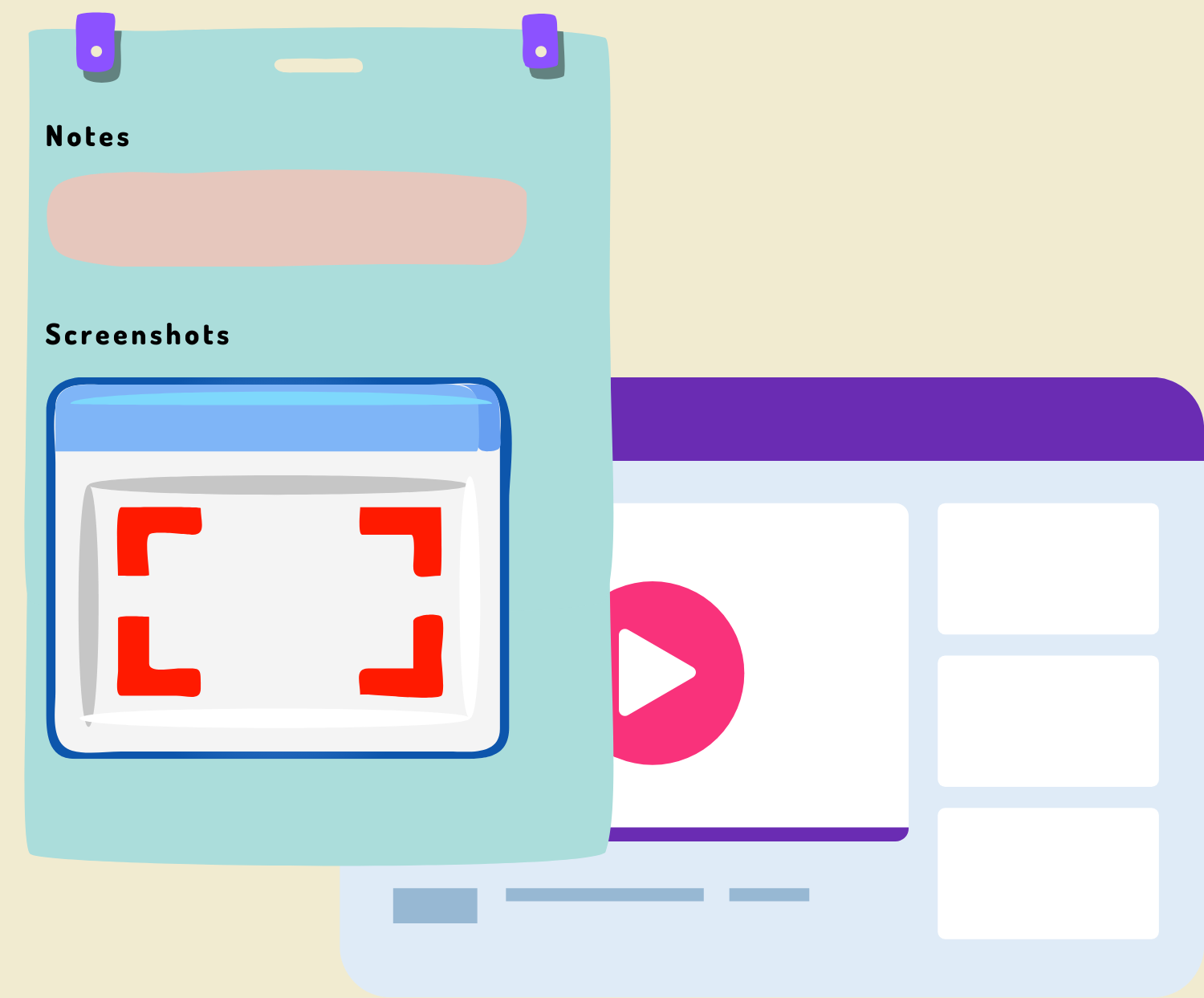 Organize Your Study Notes in NoteGPT
Easily find the content you're looking for by tag the note. You can add multiple tags for a single note as you need. You can also search the keyword for your notes or summaries.
Try FOR Free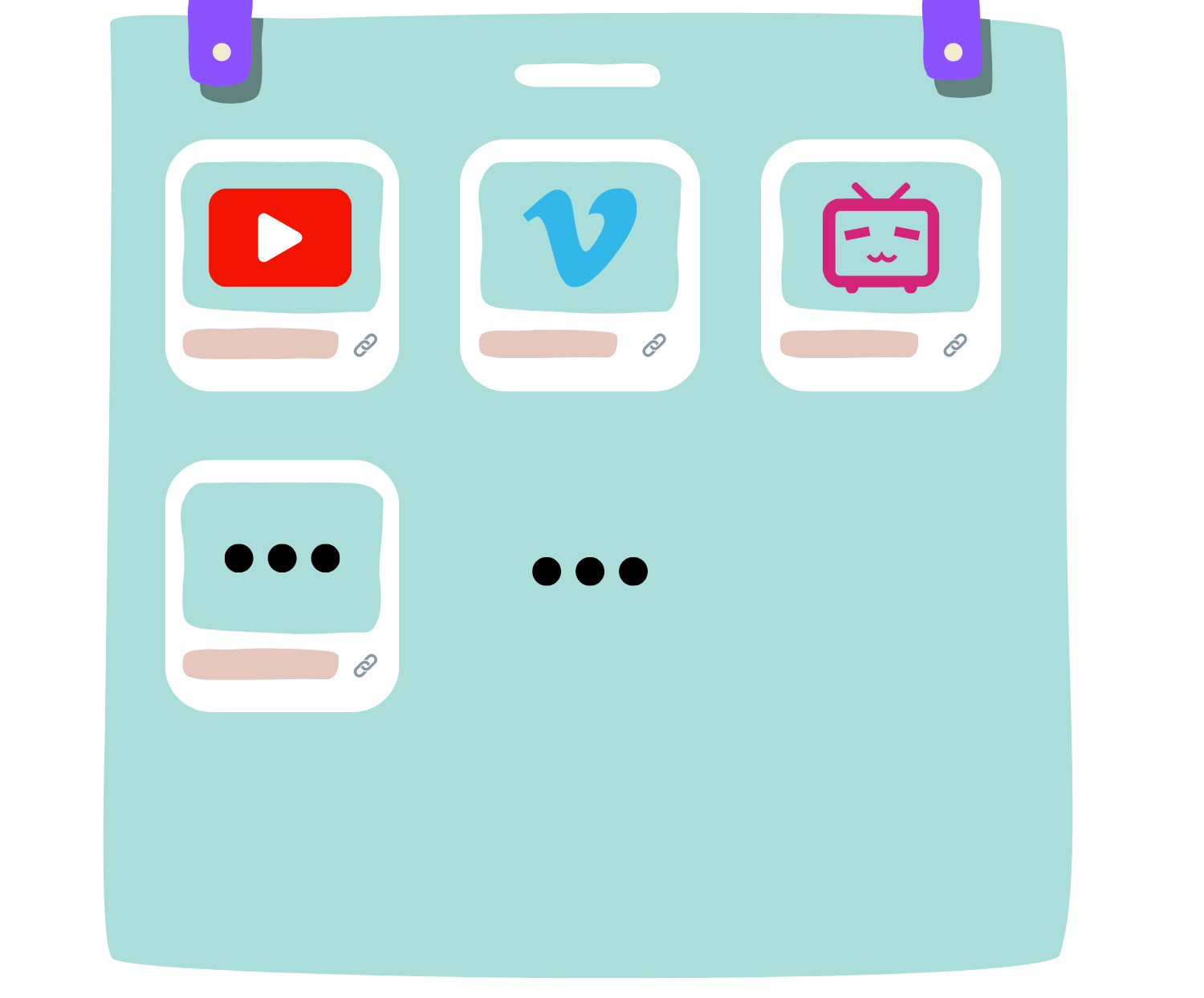 Share Your Notes with Your Friends
Easily share your notes with others by generating a link that includes all your timestamped screenshots, notes, and the transcript.
Get Sample Share Link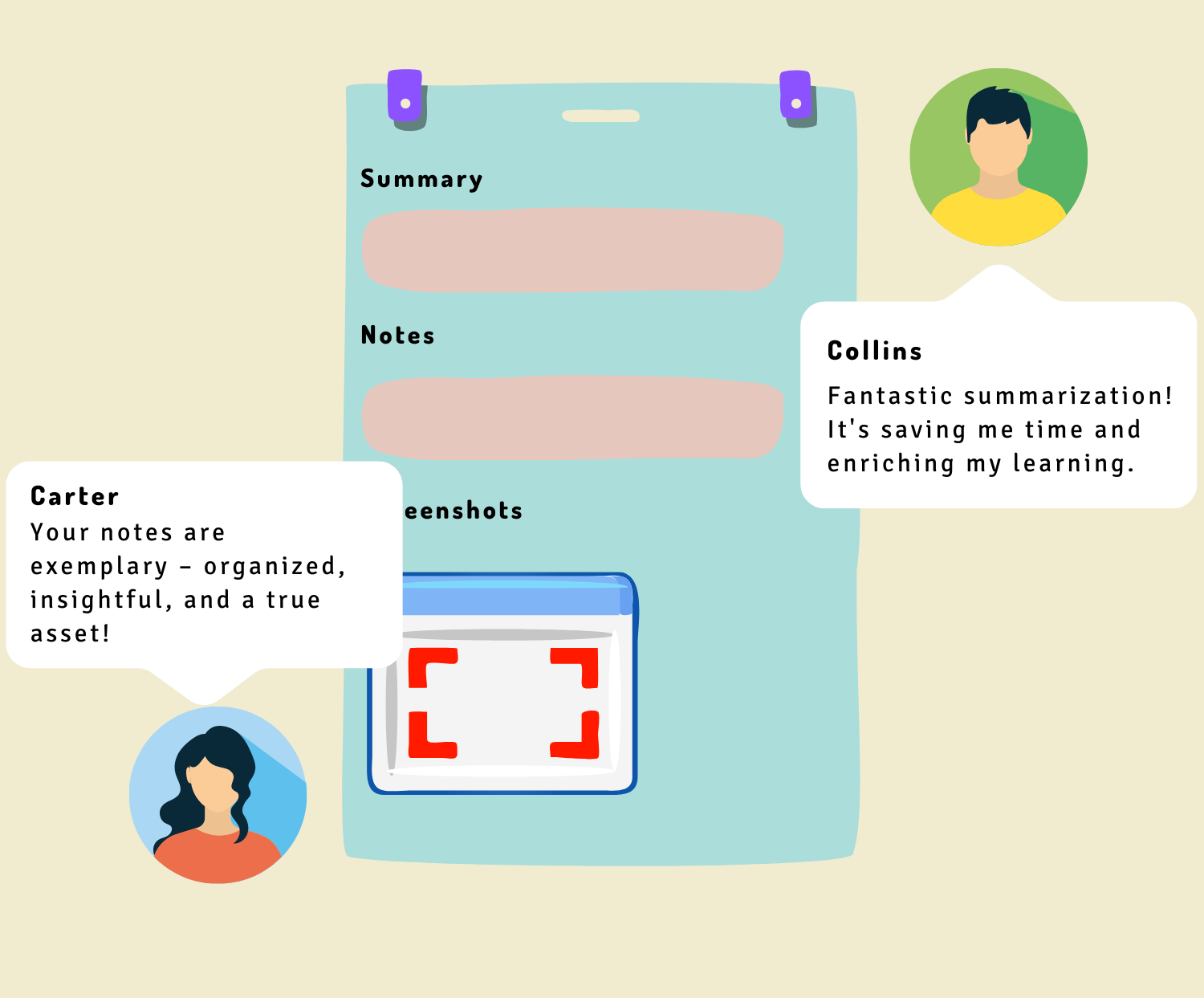 Discover AI Note-Taking Tools: You're in the Right Place!
How Does NoteGPT Work
---
Start your clever learning with simple 3 operations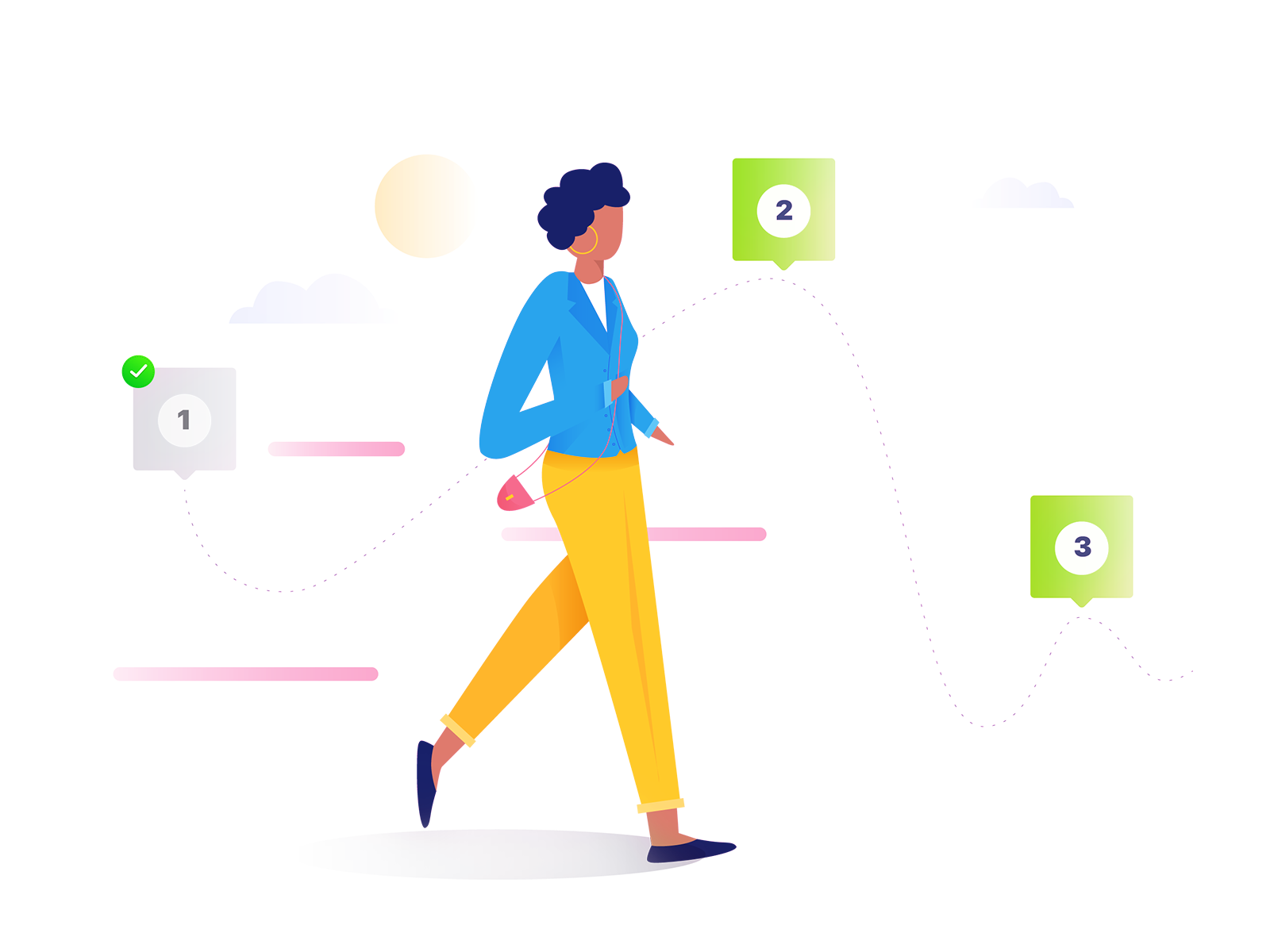 Install our YouTube summary & note extension

You can find our extensions in Chrome Extension.

Get AI summary while watching videos

You can get summary for the video by just a
single click. Edit the summary or take notes
to improve your understanding of the video.

Organize, tag or share your note

Easily organize and add tags for your notes
with NoteGPT. Collaborate with colleagues
or classmates by sharing notes, boosting
teamwork and productivity.
Frequently Asked Questions
---
Got a question? We've got answers.