YouTube Summary with ChatGPT
The best free AI video summary tool for YouTube with ChatGPT & Cluade & NoteGPT, Save time on long videos, get key insights instantly.
Started Free
Chrome Extension
Features
🎉 Surprising Features 🎊
---
YouTube Assistant: Transcribe, Summarize with ChatGPT, Capture Screenshots, and Take Notes
YouTube Video Transcript
Obtain a transcript of a YouTube video, including the time stamps, and support for multiple languages.
Summary, highlights with ChatGPT
Utilize ChaGPT & Utilize Claude, 2 AI language models, to generate a condensed summary of a given text or document, highlighting the main points and key information.
Note Taker, Share and Organize
An powered tool that assists in taking notes, organizing Notes & Screenshots, and provides the ability to easily share the notes or summarized content with others.
Start learning with passion!
How Does It Work?
---
Start your learning in just 3 steps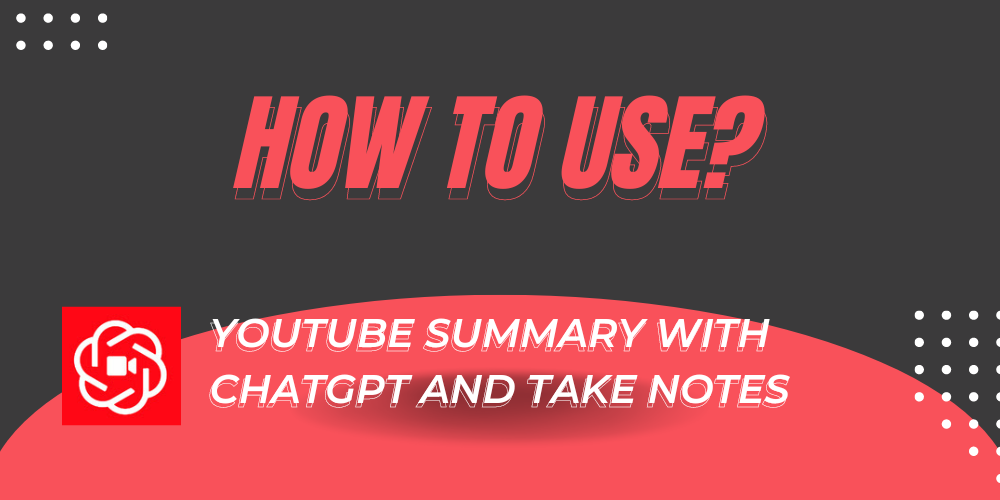 Install and Pin Extension

Install the extension from the browser store and pin it to the toolbar for easy access.

Accessing Transcripts, Summaries, Note-Taking

Open the video or document and click on the corresponding options to access transcripts, summaries, and note-taking features.

Organize Videos, Notes and Summaries

View and organize videos, notes, and summaries using the Extension popup page.
Hear From Our Satisfied Customers
---
Join thousands of satisfied customers using our template globally.
Absolutely game-changing! This extension has revolutionized the way I learn from YouTube videos. The summaries generated by ChatGPT are incredibly accurate, and the ability to take notes right alongside the video is a game-changer. Highly recommended!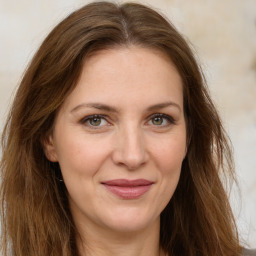 A must-have for YouTube learners! This extension saves me so much time and effort. The summaries are concise yet comprehensive, and the note-taking feature is incredibly convenient. My learning productivity has soared since I started using it. Kudos to the developers!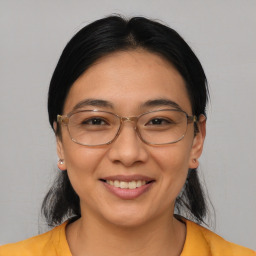 LearningEnthusiast22
@LearningEnthusiast22
Mind-blowingly effective! I can't believe how much more I'm learning with this extension. The transcripts are spot-on, and the note-taking feature helps me retain key information. It's like having a personal study assistant right on YouTube. Thank you for this amazing tool!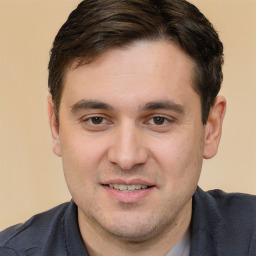 YouTubeLearner99
@YouTubeLearner9
FAQ
Frequently Asked Questions
---
Got a question? We've got answers.